From wineries and resorts to cities, parks and any other getaway spot or vacation destination, each venue needs to be the ultimate "show-off". Yes, go ahead, BRAG! And you can do so without uttering a single syllable. Your prospective and past visitors are looking for photos. Photos of interiors, exteriors, products, recreational options, attractions, potential adventures, details in close ups, panoramic views, action, etc. You want them to want to EXPERIENCE all you have to offer.
You MUST capture their attention if you want to capture those vacation dollars!
Here are a few "show-off" tips:
1) Lights!
No matter what type of venue, it is just as important to show off the views and exterior as it is the interiors and products.
Use photographs at various times of day, both indoors and out in natural AND created lighting.
And HIGHLIGHT the benefits. If your "claim to fame" is your ocean view, focus on that.
Or maybe it's the serene fog that lays over the vineyard in the early morning viewable from your heated patio where you serve the most delicious coffee and a sampling of the grapes. You get the picture? Capture it!
2) Camera!
For a project that encompasses every aspect of a venue from the expansive views to the petite hors d'oeuvres, from bright sunlight to sultry candlelight, a smartphone, iPhone or off-the-shelf digital camera just won't cut it. The equipment should be professional quality if you want to portray a professional image. Plus, the composition of the image needs to be perfect and to be perfect, the one pushing the button needs to be a perfectionist… and a professional.
3) Action!
One of the best ways to grab attention is for a photograph to actually show "movement".
Wine pouring into a glass… steam rising from a hot spring (or hot tub)… wisps of sand blowing off the dunes… flames on the grill cooking your chefs masterpiece… With photos of these types of "special effects" the viewer is drawn in by the "action" which increases their desire for the "real life" experience.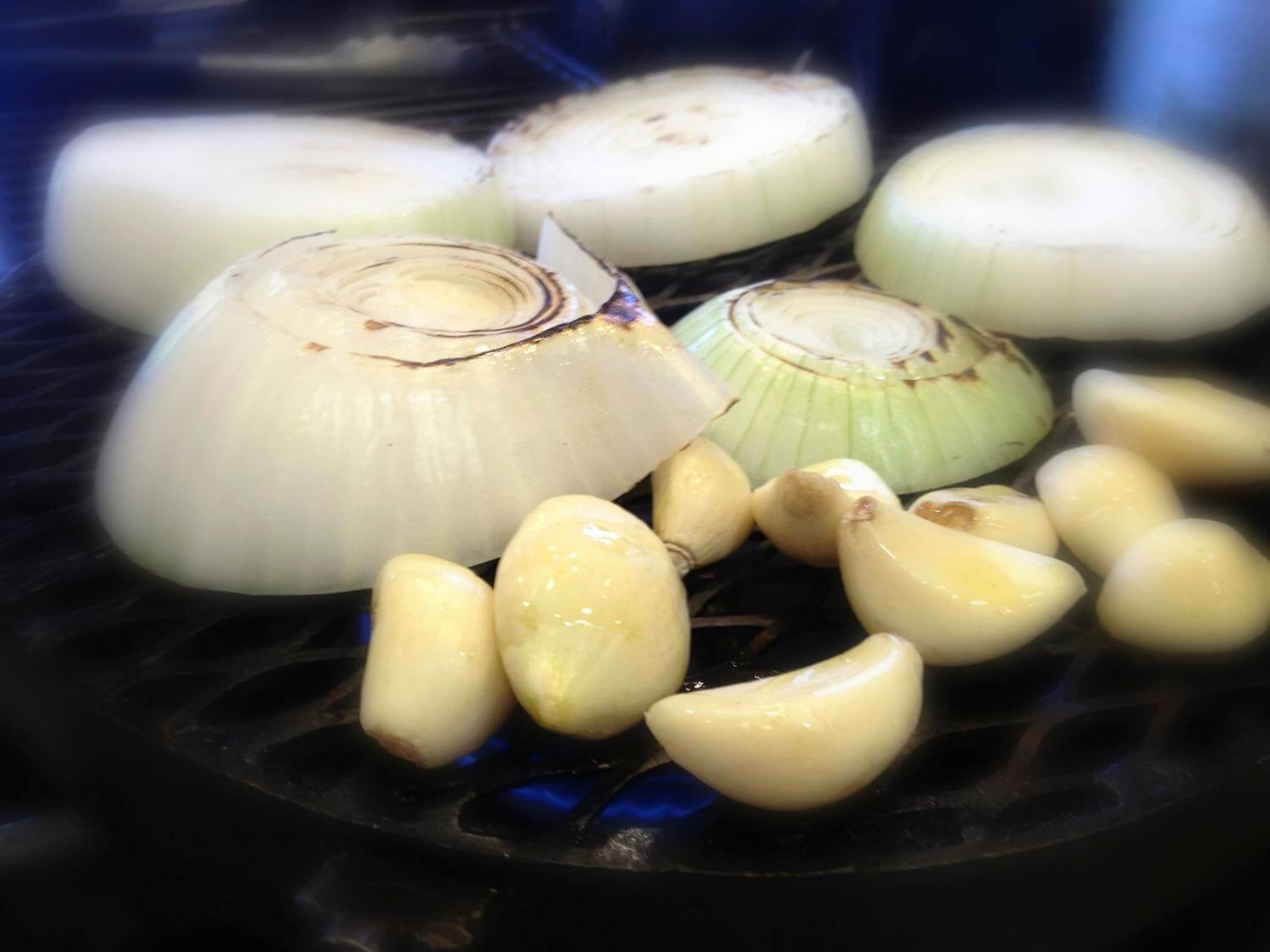 So, let's repeat… if you want to capture those vacation dollars, you MUST capture their attention. We at Serena Lissy Photography look forward to visiting with you to help you bring in more visitors. Call or email to schedule your no-cost visit to discuss your travel and tourism photography needs.